See for yourself. Sliding sports aren't as easy as they look.
A Winter Olympics' sport since the first games in 1924, today's bobsleds are feats of advanced engineering. The first bobsled was created more than 110 years ago as a means of going downhill as quickly as possible by placing long runners on a toboggan. While the first sleds were made from wood, they were soon replaced by faster steel sleds. Today's sleds utilize lightweight aluminum frames and carbon fiber bodies.
Exciting and dangerous, bobsled teams typically reach speeds of more than 90+ MPH through twisting tracks of frozen ice. Pull too hard on the steering ropes and the sled will skid. Steer too little and the sled is at the mercy of the track. Get everything just right and you'll cover the course in about 60 seconds — pulling up to 5Gs along the way!
Girl Power! A historic rule change now makes the four-man discipline gender neutral, allowing women to compete in World Cup four-man races for the first time. This marks a critical step towards establishing a four-woman bobsled discipline in the Olympics. Having already earned five medals in the two-woman discipline after the last three Olympics, the women of Team USA are uniquely positioned to lead the way.
Meanwhile, women's monobob (a sled powered and piloted by an individual female athlete) is now officially on the 2022 Beijing Winter Olympics program. This blows open our ability to compete head-to-head, immediately making us medal favorites going into Beijing.
Widely considered to be the world's first sliding sport, the first recognized skeleton event took place in 1884. Picture a low-to-the-ground, high-tech fiberglass and steel chassis with two highly polished steel runners mounted in a way that they can be 'bowed' for steering control. Once on the sled, the athlete makes very slight shoulder and leg movements to keep the sled on course at speeds of more than 86 MPH. Ironically, the time it takes for the rider to travel the first 214 feet is the most critical part of the run. A 1/10 of a second lead at the start swells to a 3/10 of a second advantage by the time the skeleton reaches the finish line. Unlike bobsleds, skeleton sleds have no braking system. Decelerating the sled to a stop is the responsibility of the athlete.
Athletes endure years of blood, sweat & tears.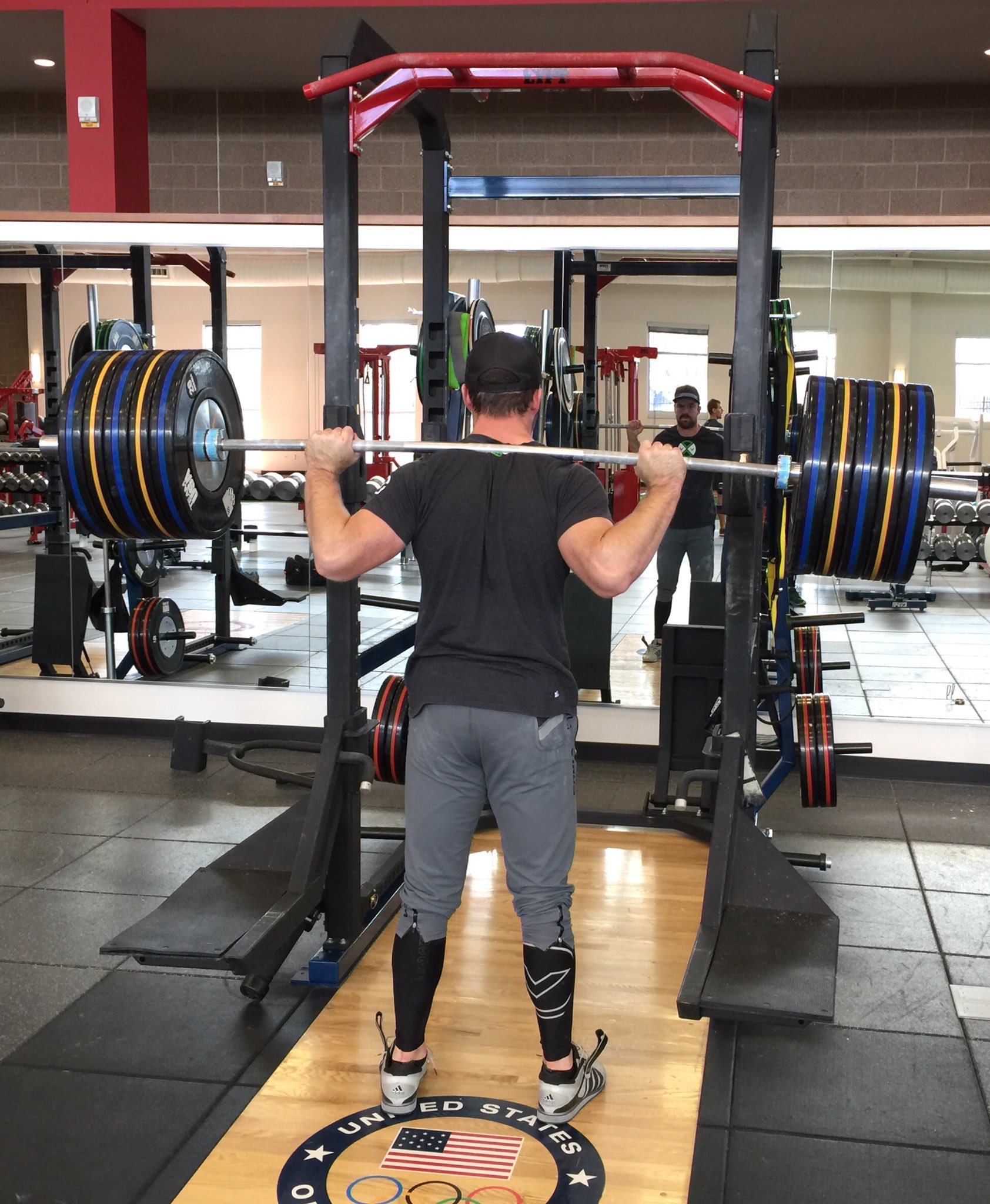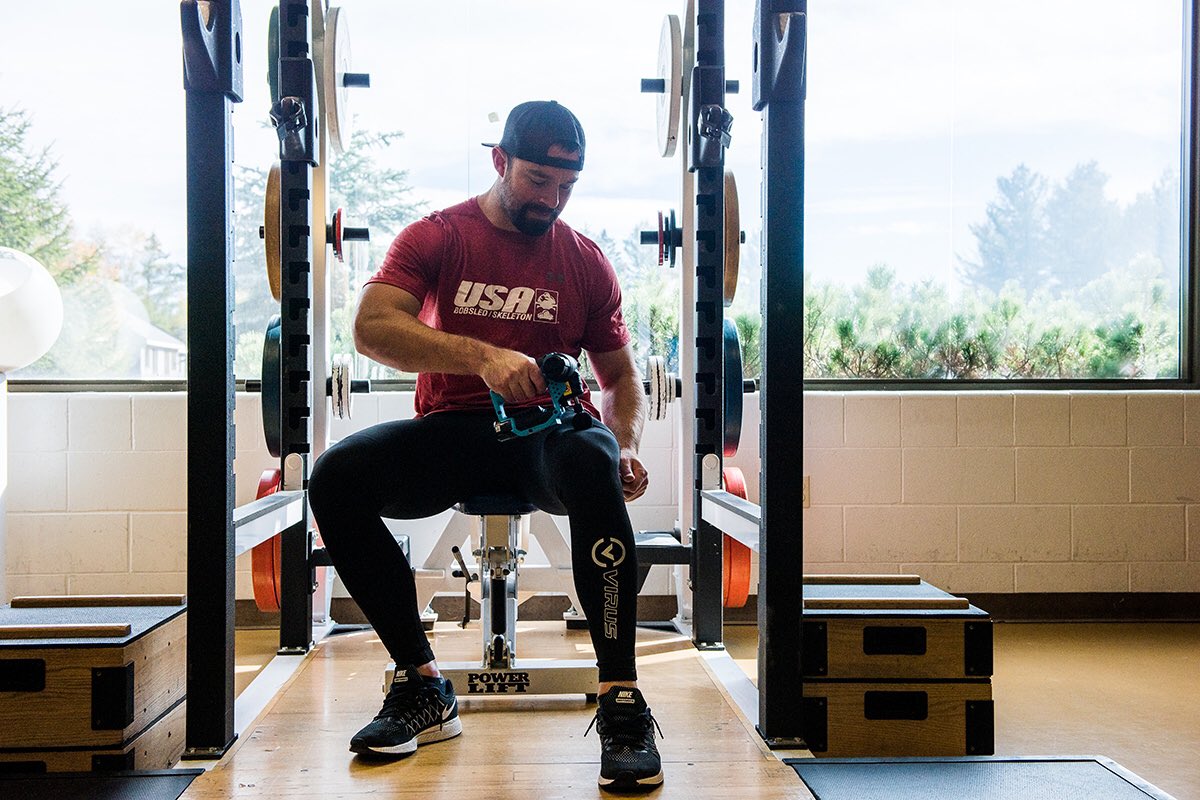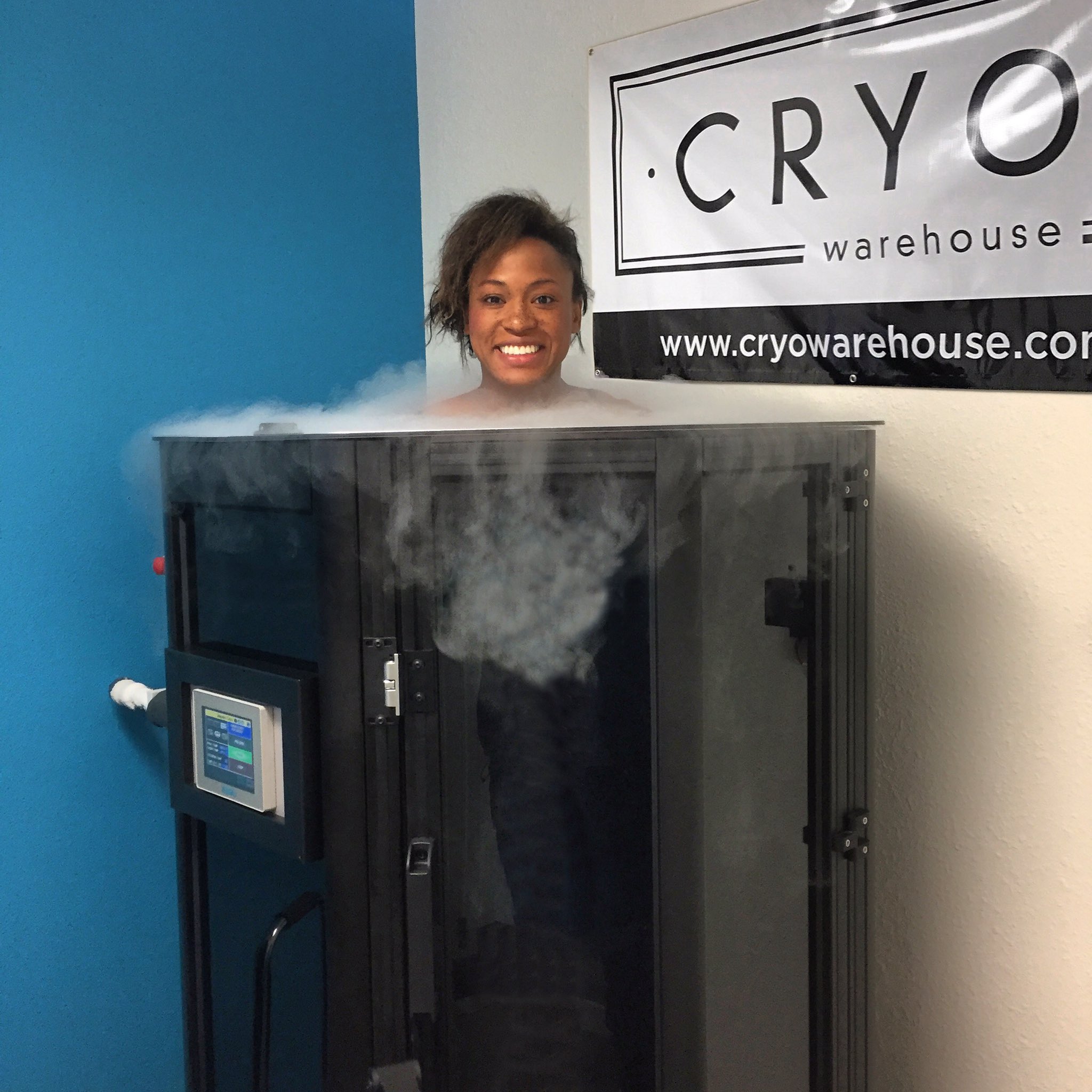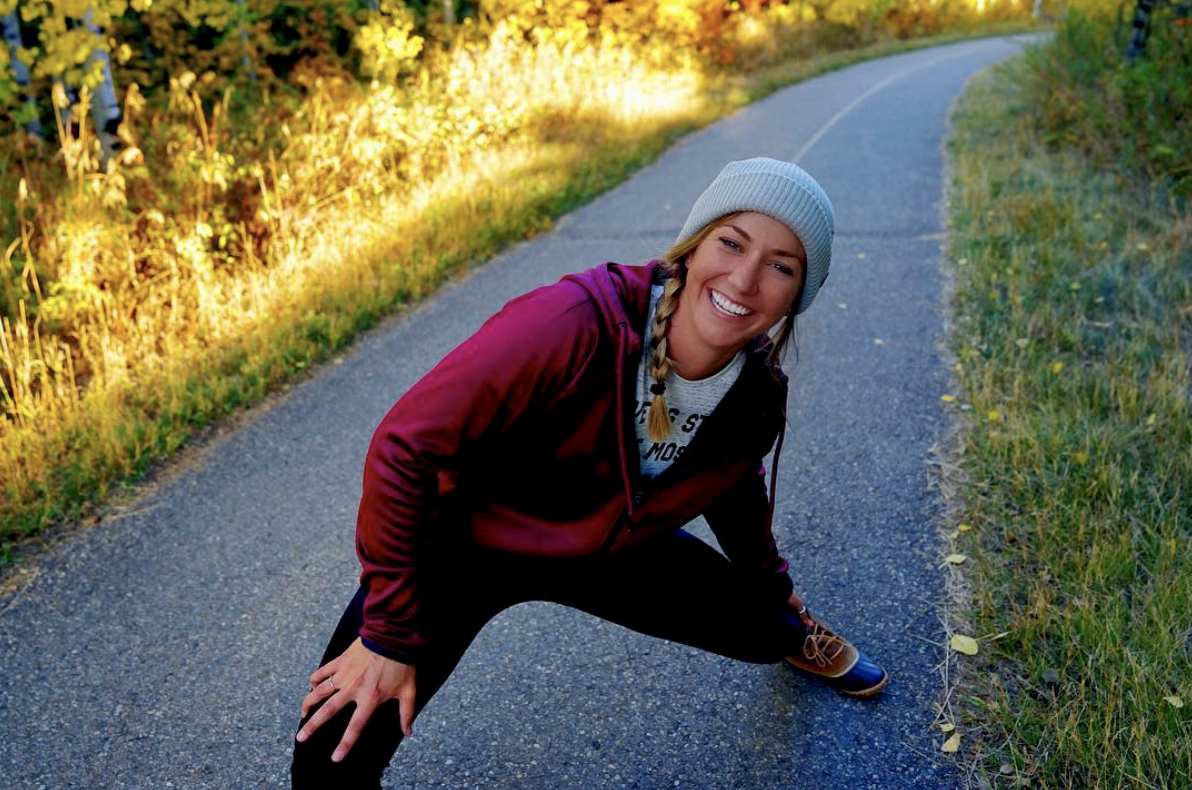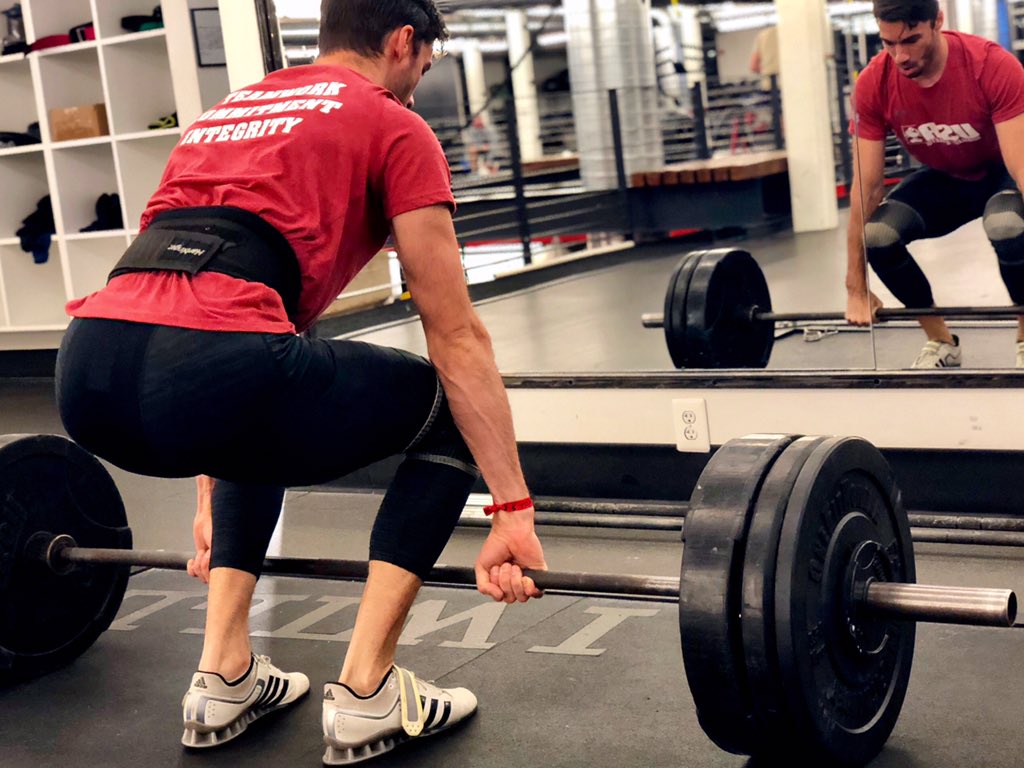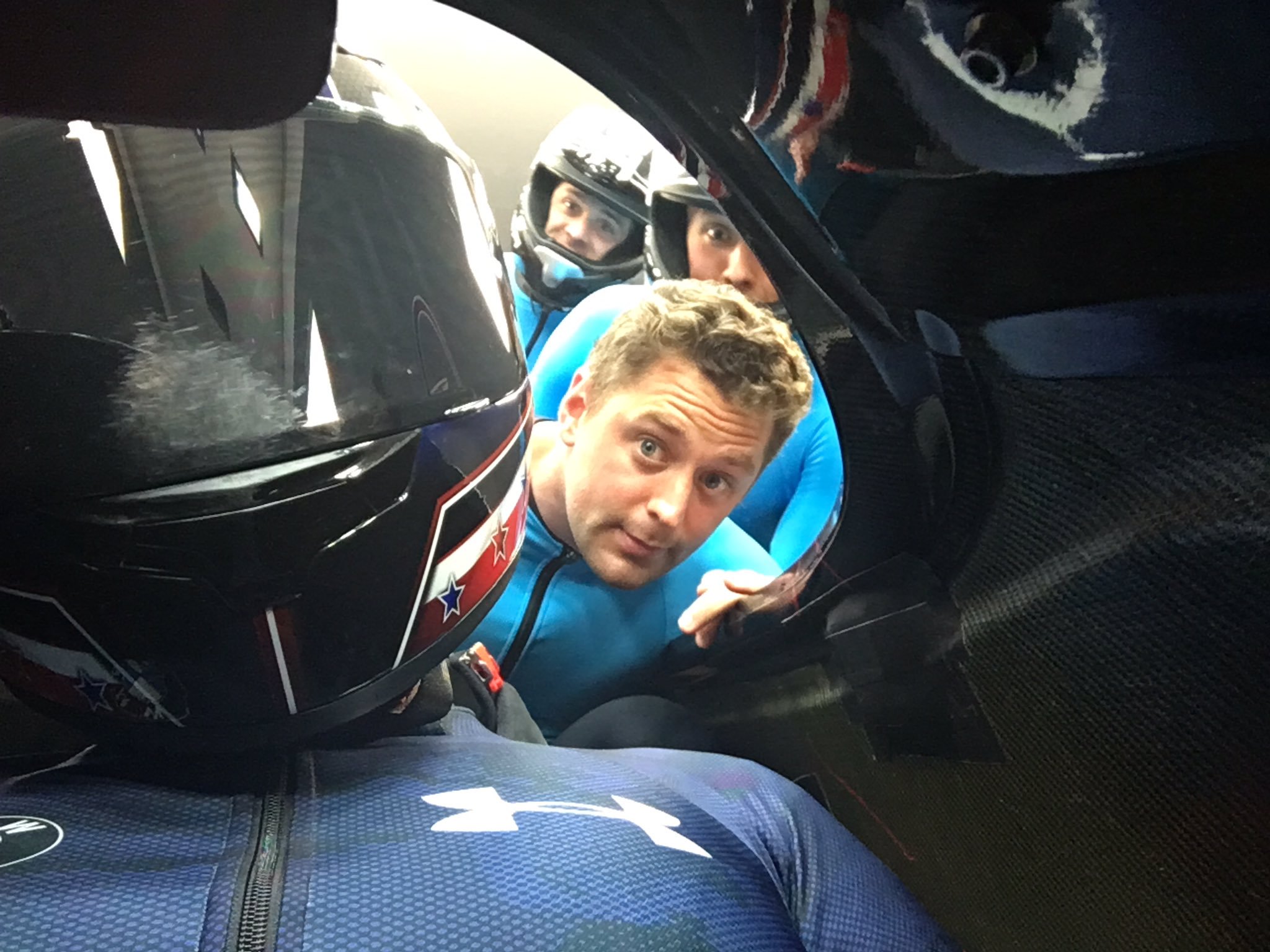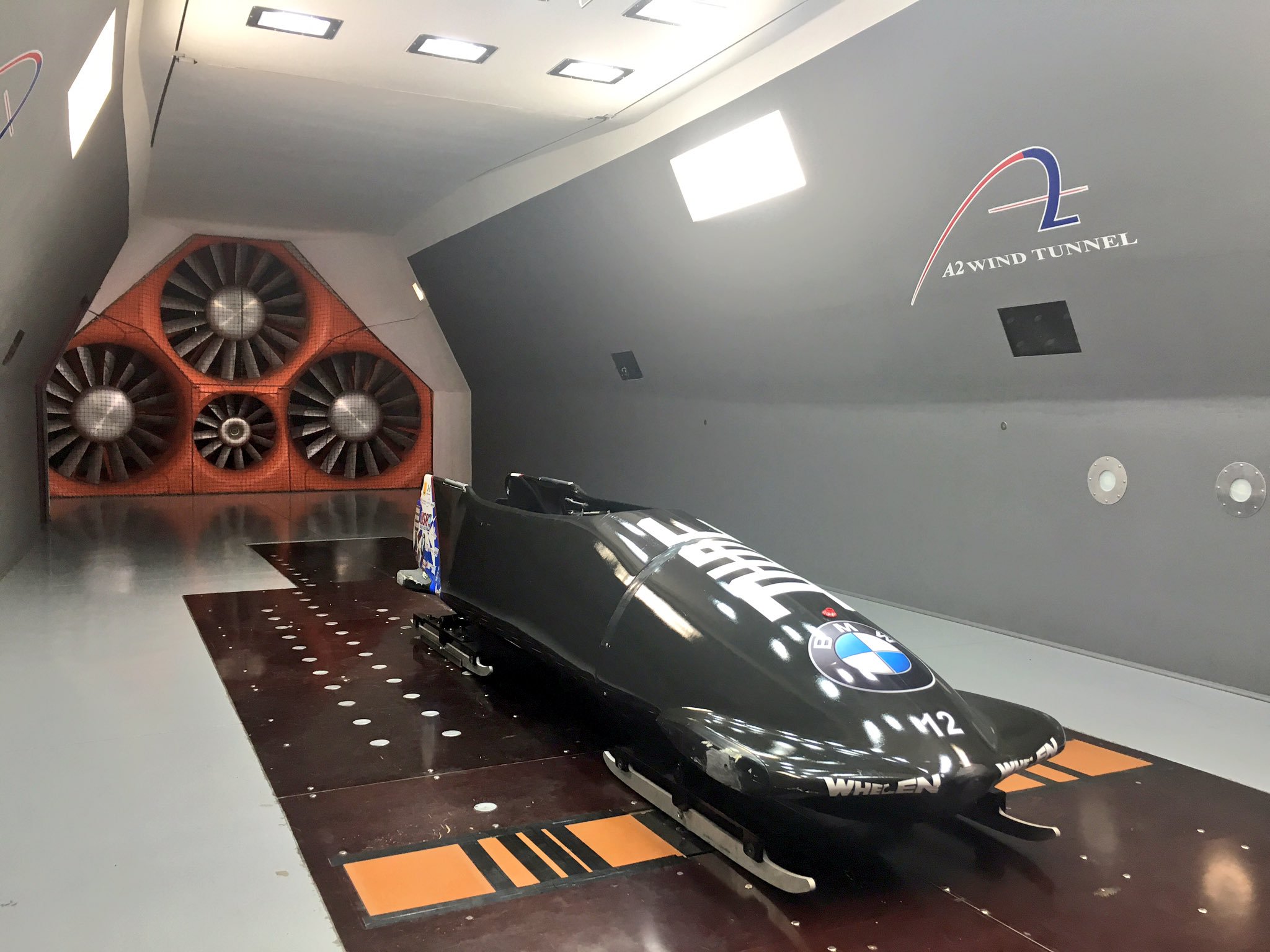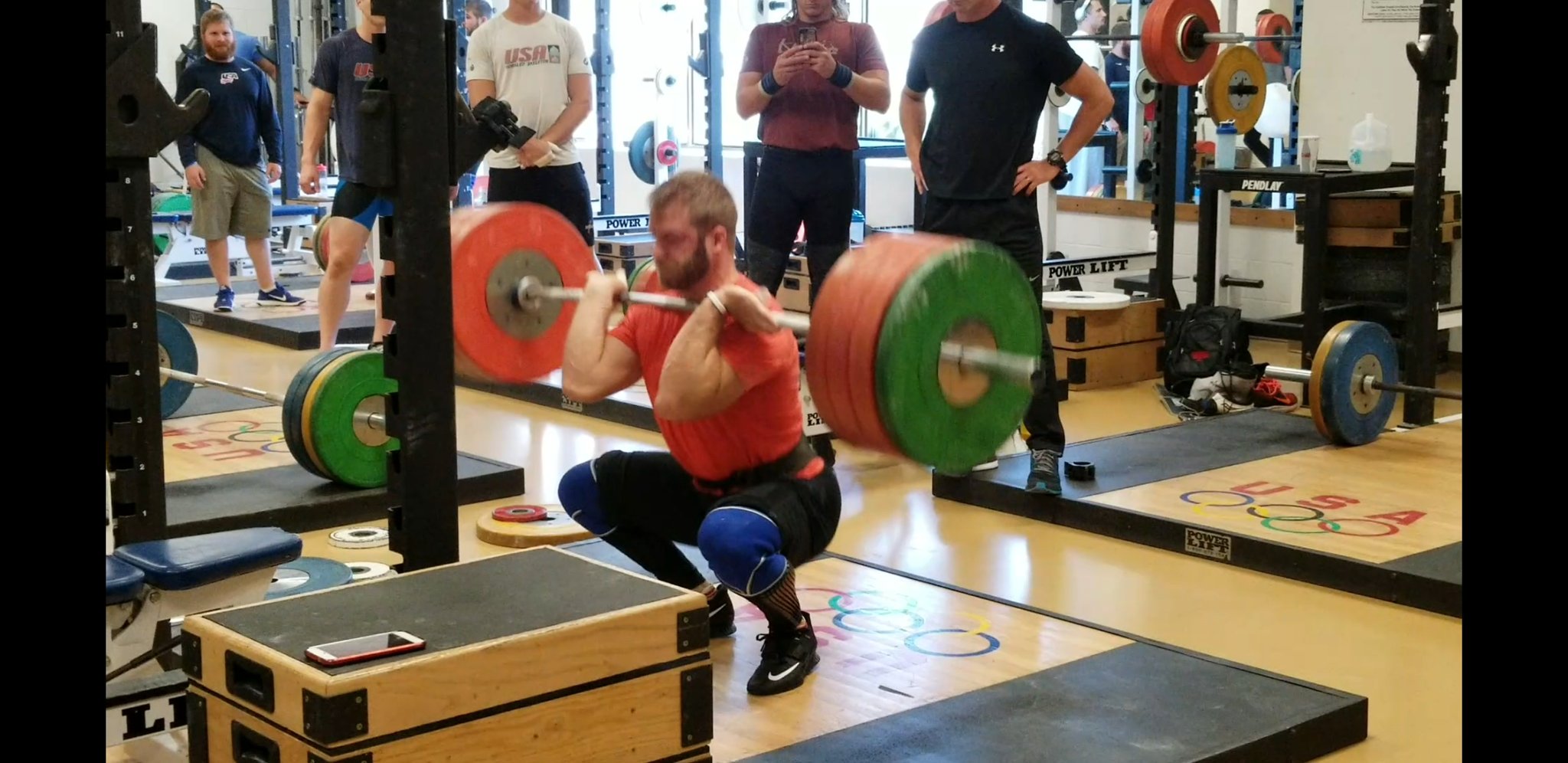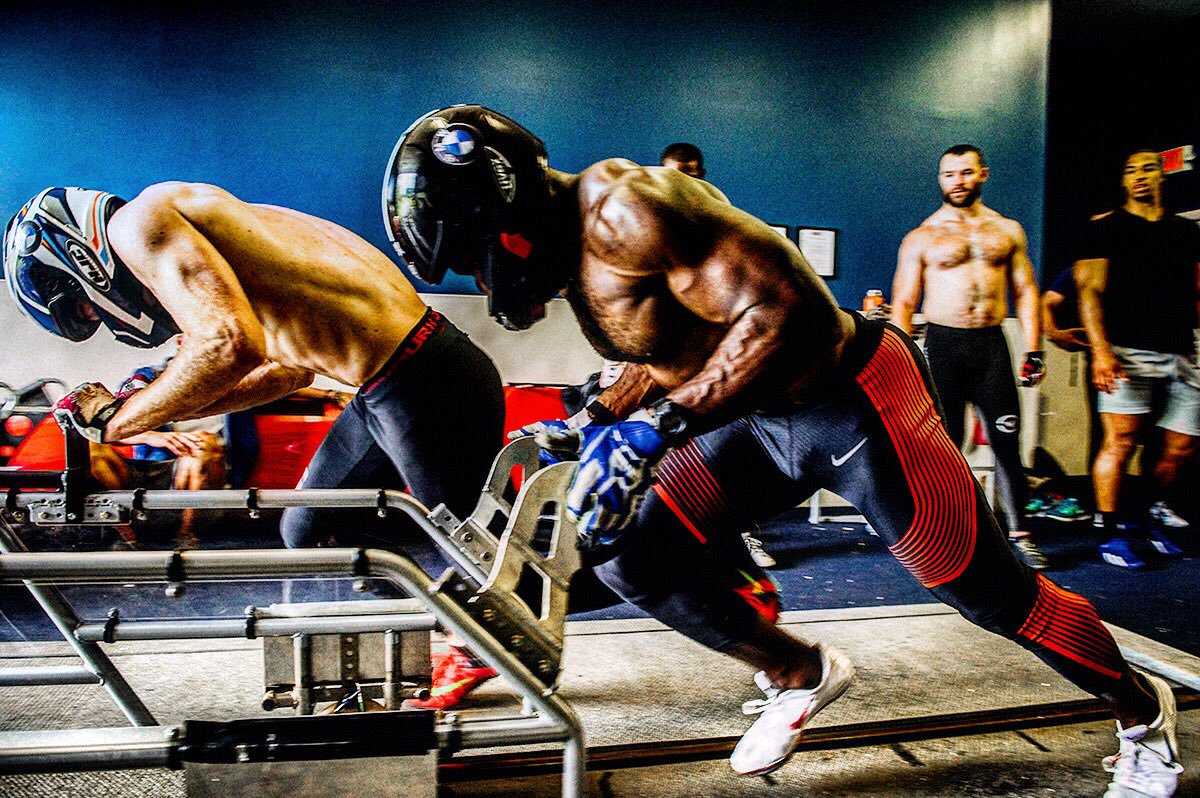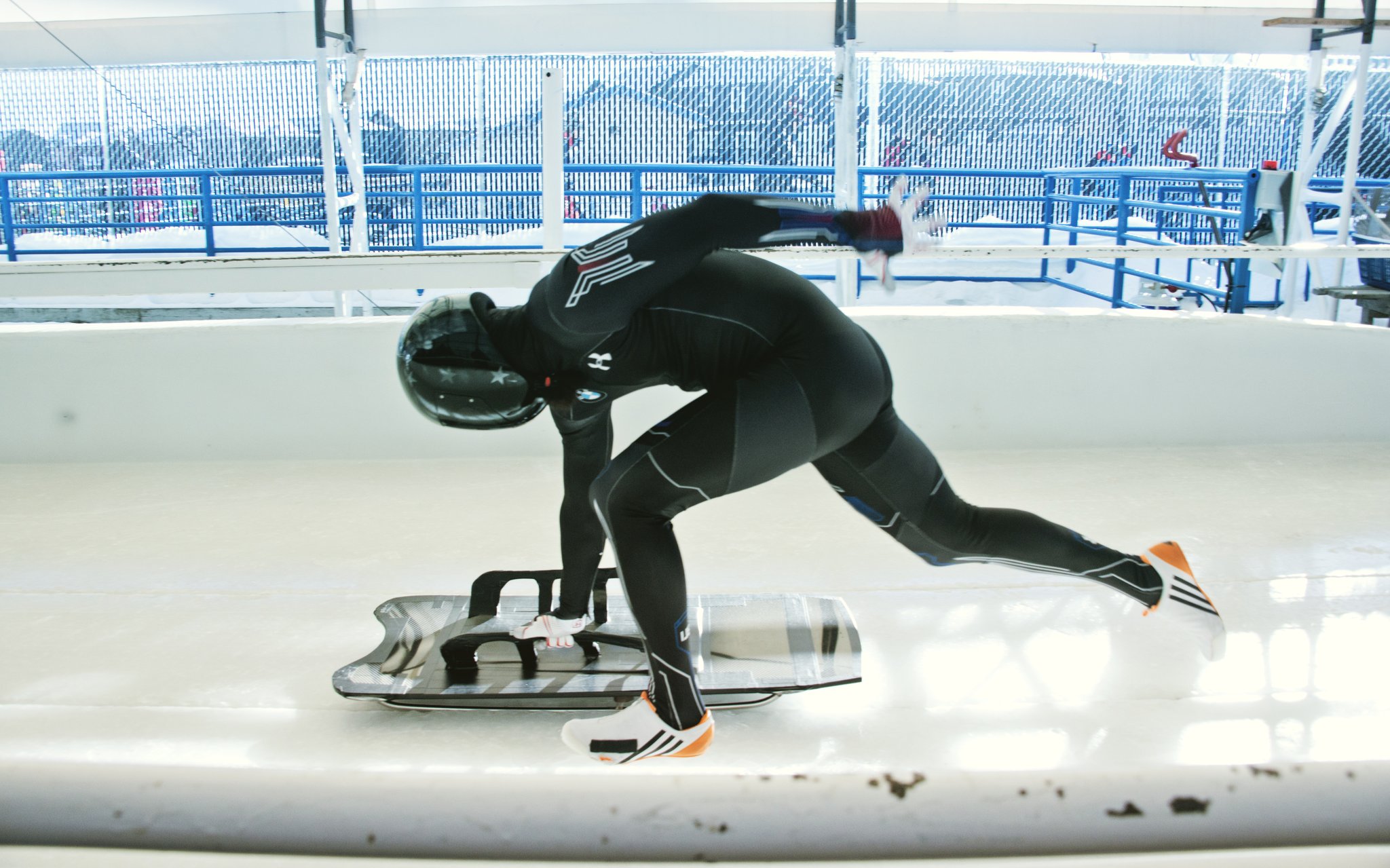 For the one-minute ride of their lives.
Skeleton video credit: Greg West Twitter @west_greg
Bobsled videos credit: Nick Cunningham Twitter @BOBSLEDR