10 gold, 12 silver and 11 bronze Winter Olympic medals in total (so far).
How we help
FUNDING
The primary source of support for the Foundation is charitable donation from the members of the Foundation Board. Each member has committed to donate $100,000 to the Foundation during a four-year Olympic Quadrennial cycle. Most board members have contributed at the rate of $25,000 per year. In the past three years, the Foundation has raised $455,000.
EMERGING ELITE ATHLETE PROGRAM
Funds raised have been used to support the USABS Emerging Elite Athlete Program. The goal of the program is to identify and fast track promising new athletes so they are prepared to compete on an International Bobsleigh and Skeleton Federation (IBSF) tour, leading into future Olympic Games. Many athletes on the USABS National Team started their sliding careers in this program.
program benefits & criteria
Once an athlete is selected into the Emerging Elite Program they may be eligible for specific opportunities that may include, but are not limited to, equipment allocation, race and training opportunities, and funding support. Athlete selection into the program is made jointly by the USABS CEO, Director of Internal Operations and Head Coaches, based upon specific sports performance criteria, the individual athlete's embodiment of USABS values, commitment to and investment in themselves. The future viability and world-class competitiveness of Team USABS depends on the success of this program.
All of our athletes are self-supported.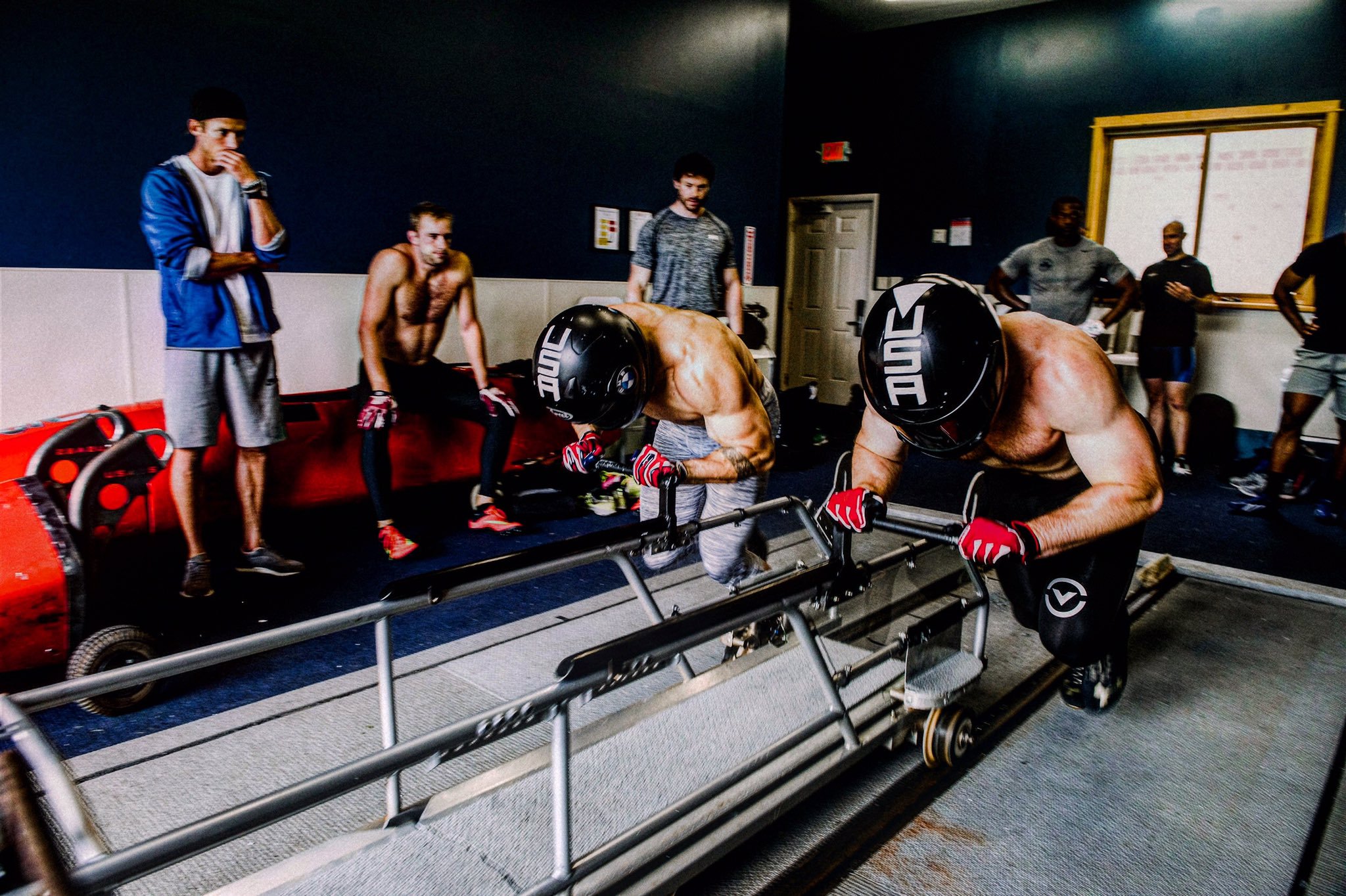 Average Yearly Dollar Costs for a Developing Bobsled Athlete
Without Foundation support, emerging athletes are largely on their own
REGULAR TEAM FUNDING IS LIMITED TO World Cup TEAM ATHLETES ONLY
Due to the high costs of staff, equipment, travel, transportation, insurance, health care and training, the annual operating budget for USABS only covers the highest-ranking athletes who qualify for World Cup competition. Monies raised every year via USOC grants and external sponsorships barely cover these expenses. This leaves emerging athletes to largely fend for themselves, through part-time work, personal sponsorships and/or the kind financial support of friends and family. Our Foundation Board seeks to change that, by easing the financial burdens of training and competition for emerging athletes.
Average Yearly Dollar Costs for a Developing Skeleton Athlete
Emerging athletes are our future. They deserve our support.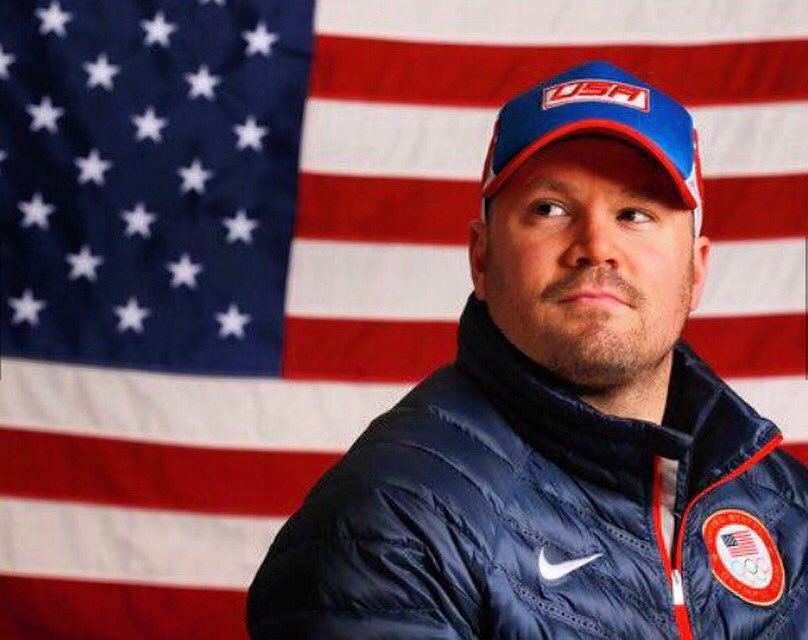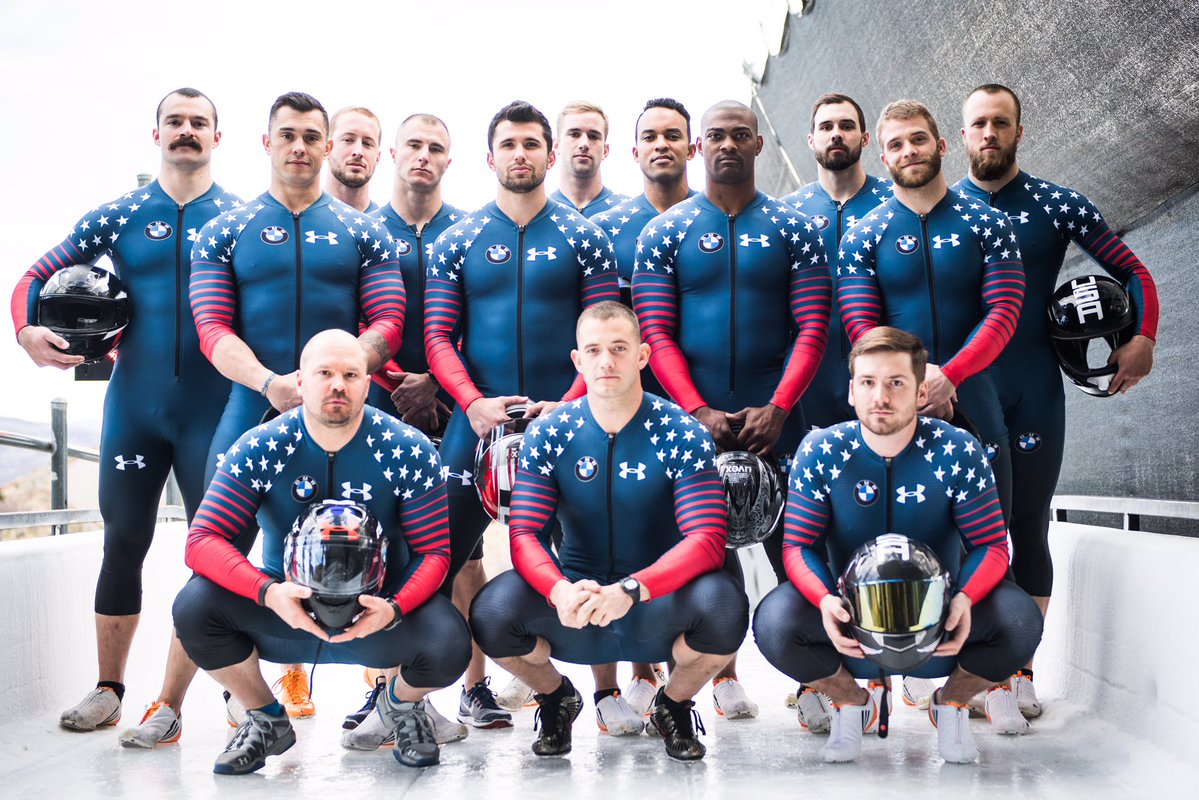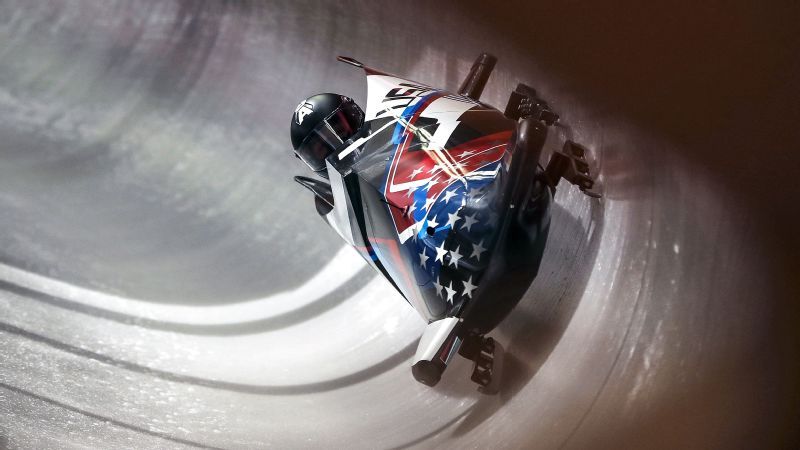 Photo credits (left to right, top to bottom): Steve Langton Twitter @StevenLangton; Molly Choma ©Molly Choma; Kendall Wesenberg Instagram @kendallorraine; all other photos: ©Molly Choma
Ready to help?
Join the Foundation